The London Belgravia Group is a multi-disciplinary organisation that specialises in insurance, finance, real estate and wealth management. We provide bespoke advisory solutions to global property developers, investors, high-net-worth individuals and sporting professionals.
Since its inception in 2015, The London Belgravia Group has built strong brands and connections across property, insurance and financial services landscapes. From humble beginnings in a 5 person office suite, we now employ over 40 staff with offices in London and Manchester. Our team have an unmatched work ethic, and go above and beyond to provide our clients a prompt, courteous and professional service.

Insurance Backed Guarantees

Specialist Real Estate Risks


Development Finance & Short Term Finance


Property Investment & Advisory
Our extraordinary growth is the result of our relentless commitment to client service.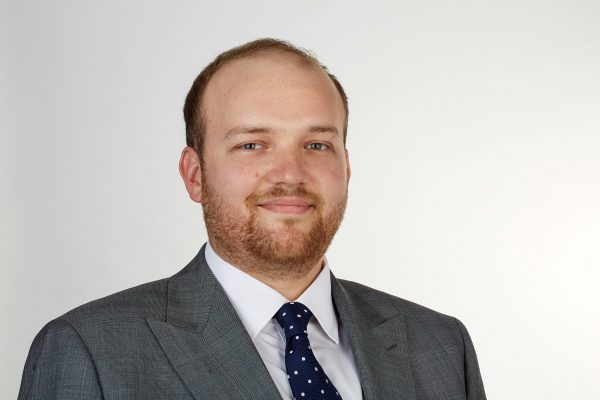 Broker London Belgravia launches specialist finance business
The London Belgravia Group has launched a specialist finance advisory business, which will be focused on finding funding for businesses, high net worth individuals, portfolio landlords and entrepreneurs.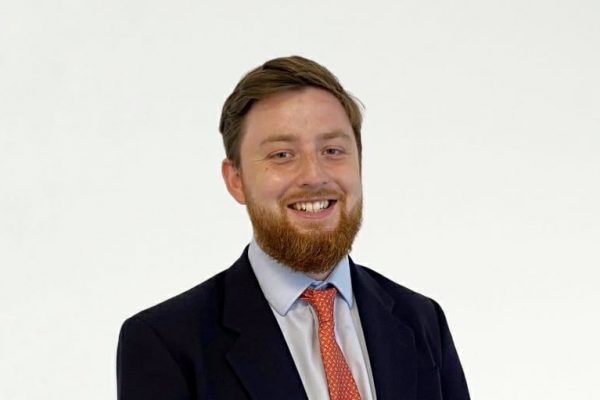 London Belgravia Brokers launches Construction All Risks division
London Belgravia Brokers, the UK's largest independent broker of latent defects insurance, has announced the creation of its Construction All Risks division and the appointment of Henry South at the helm as Head of Construction Insurance.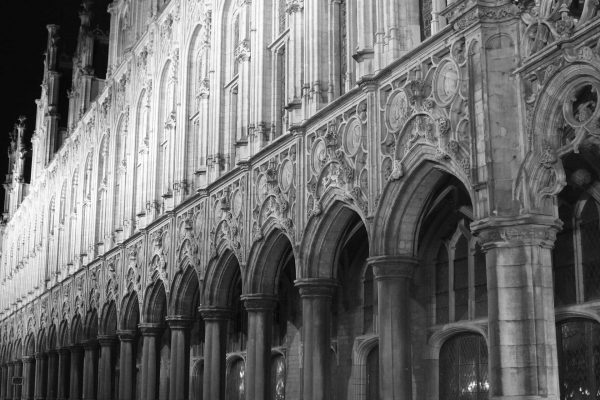 Six brokers to watch in
2021
London Belgravia Specialist Finance is part of the London Belgravia Group, so its clients are in the unusual position of having access to a one-stop-shop of insurance, finance, real estate investment and wealth management advice.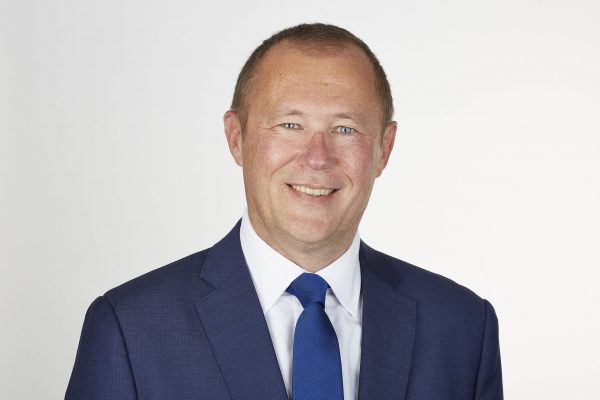 Development Finance Today
Developer saves over £500,000 in funding costs with deposit release bonds
London Belgravia Brokers recently supported a developer with a £2m deposit release bond (DRB) to help it release funds tied up in escrow to complete the build of their half-completed project.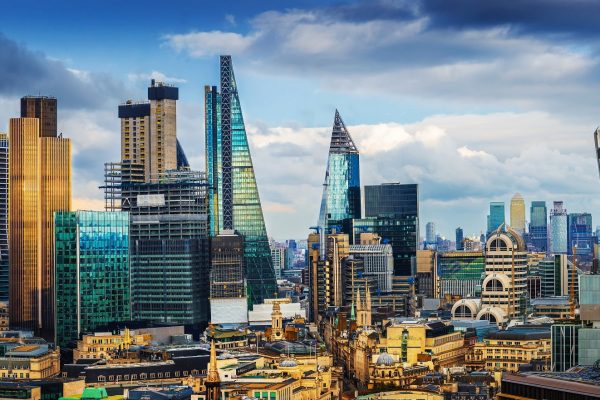 London Belgravia Specialist Finance and Alternative Bridging complete £1.3m regulated bridging loan
London Belgravia Specialist Finance (LBSF) has completed a £1.3m regulated bridging loan in collaboration with Alternative Bridging Corporation.
.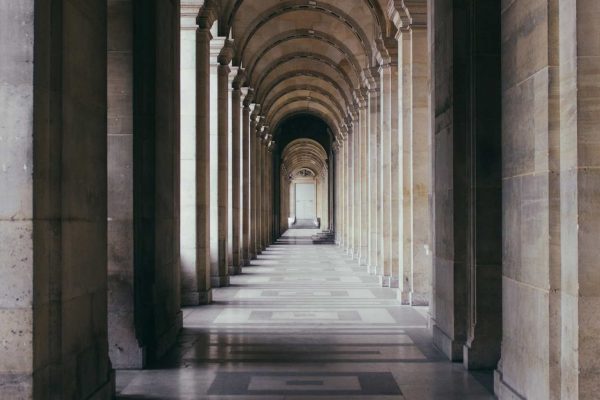 London Belgravia surety product allows developers to utilise off-plan deposits
Specialist risk brokerage, London Belgravia is now offering a surety product that enables residential property developers with an off-plan sales strategy to use the received deposits towards the cost of construction
Years of Combined Experience
So, what's next for the London Belgravia Group?
To keep solving insurance, finance and investment headaches for our clients.
As these markets evolve, we can foresee needs changing and the challenge for us is to be ready for those moments, rather than wait for them to happen and respond.
We are constantly reviewing the market place and speaking with our clients to understand the challenges they face, so we can pivot and enable them, wherever possible.